Schillinger Chiropractic & Wellness Center
San Rafael Chiropractic & Stress Management Services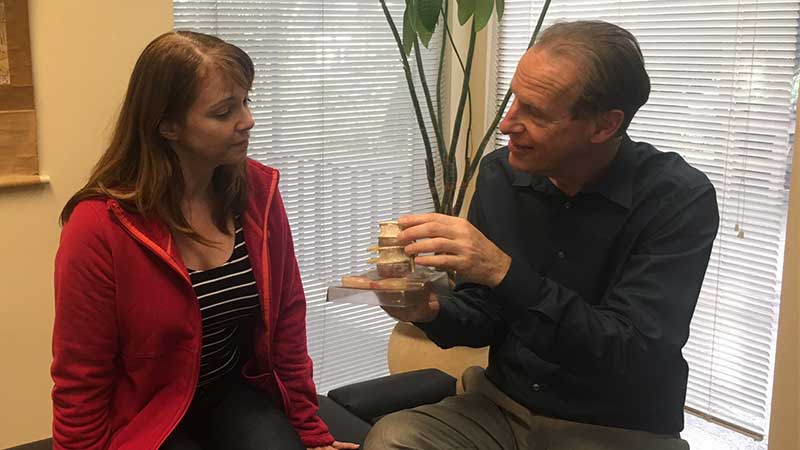 We Can Help You Be Healthy and Happy
Welcome to our ever-growing community of patients at Schillinger Chiropractic & Wellness Center in San Rafael. Our staff provides a welcoming atmosphere which supports you to enjoy relief from both physical pain and mental anxiety.
Since 1985, we've been providing these wellness services under one "healthcare roof" with the goal of removing your body pain and reducing your mental stress:
chiropractic treatment
stress management therapy
physical therapy
deep tissue massage therapy
yoga and Pilates instruction
exercise rehabilitation
Please look over all of the information on the website to discover why Schillinger Chiropractic & Wellness Center was voted, 'Best", by both the Independent Journal, a newspaper in Marin, and the Bohemian, a newspaper in Sonoma.
Conditions Treated
Health Restoration
Enjoy relief from pain and anxiety today. Our chiropractic and stress management services will help you enjoy greater health and happiness.
Emergency Chiropractic
Get a comprehensive checkup after an injury. The longer you wait, the worse your conditions can become. You can start feeling better today.
Insurance Accepted
Our office is an In-Network Provider for most insurance companies. Our staff will handle your paperwork and bill your insurance for you.
Affordable Pain Relief
If you don't have insurance, we offer affordable payment plans which allows you to receive care whenever you need it.
New Patients Accepted
Dr. Schillinger is available to see new patients Monday through Friday. The office is open from 9 AM – 6 PM.
Affordable Care
Schillinger Chiropractic & Wellness Center
Our Award Winning Wellness Prescription:
Flexible Body & Calm Mind = Health & Happiness
Call Dr. Schillinger For Your Free Consultation
(415) 491-0959
I've Been a Chiropractor in San Rafael Since 1985!
---
My life's purpose is to help people achieve their true physical and mental potential by mentoring them to create a wellness lifestyle, so that they enjoy a healthy and happy life.
In addition to serving the community as a chiropractor in San Rafael, I've been focusing a lot of activity in the non–profit world. In 1990, I began my nonprofit public service career as an original board member of the Performing Stars of Marin. In 2000, I started a nonprofit organization called the Young Mens Ultimate Weekend, a non-religious wilderness rite of passage initiation for young men ages 13–20.
It's All About You
All of us at Schillinger Chiropractic & Wellness Center work together to serve you in your efforts to achieve your health and wellness goals. This is true whether we're helping a patient who has an automobile accident injury, suffering from headaches or dealing with mental stress.
In this era of decreasing personalized care, I assure you that my staff and I will get to know you personally so that we can take better care of you.
To help chiropractors and acupuncturists take better care of their patients, I began to teach a seminar called, Adjusting the Mind, in 2009. This 12 hour program demonstrates to health professionals how to incorporate stress management therapy, yoga and life coaching into their practices. This seminar is a California "Board Certified" Continuing Education course.
Symptoms We Treat With Chiropractic Care
We treat the underlying cause of your pain, remove the symptoms, and show you effective self – care skills.
ALL NATURAL WELLNESS TREATMENT & REHABILITATION
We'll provide the most effective healthcare options we think are best for you and then you choose which services you want. We'll then create your individualized care plan which will help you feel physically stronger and mentally relaxed, so that you can live your life to its full potential.
Explore Our Services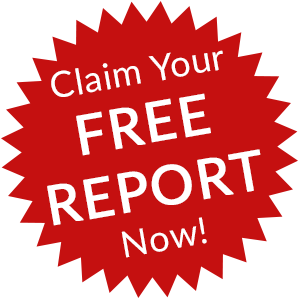 Claim Your Free Report!
The Number One Cause of all Illness and How to Prevent It.
- by Dr. Mark Schillinger, DC
Click for free download
Discover Why We Were Voted Best in Marin!
Hear what our patients – people just like you - have to say about Dr. Schillinger
---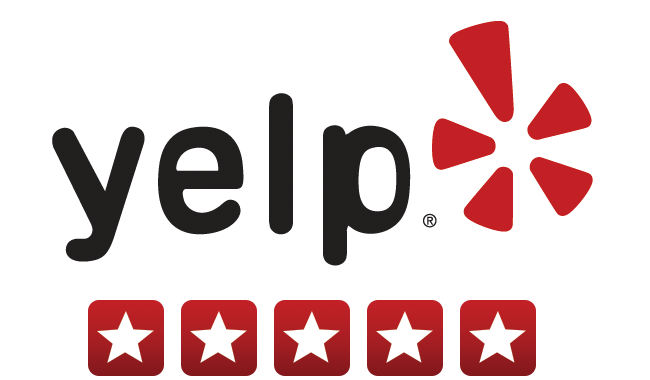 I've been a patient of Mark's since he opened his office in 1985. The reason I have kept coming back to Mark's care is that he has not only rescued me from many low back crises over the years, but when my back hasn't been in crisis, he has worked with me to prevent these crises from happening to the point that I'm purely on "maintenance" mode now. I've now enjoyed many years without a problem. Thanks, Doc, for great care over the years!

Dr. Mark's treatments support me in my physical and spiritual health. As a result, I handle challenges with less anxiety. His excellent Yoga Intensive was a great tool for me to start practicing yoga.

For four years I have been fortunate to receive excellent chiropractic treatment from Dr. Mark. His holistic approach has been all-encompassing. I'm motivated by his encouragement, guided by his explanations and inspired by his example. He is exceedingly professional and intensely spiritual. I'm truly blessed.

Dr. Schillinger eliminated my back pain and his Life Coaching improved my relationship with my wife and family. He has really helped me get the best out of my life.

Dr. Schillinger gives you more than a typical chiropractic experience. His methodology is truly healing. Working with him is all about transforming your pain into health.