Schillinger Chiropractic & Wellness Center
Specializing in Stress Management & Wellness Care
---
Our Team
There's a reason why I enjoy coming to work every day. It's because I truly appreciate and respect every one that works here. All of the staff members equally value our common goal of helping others enjoy better physical and mental health.
We go the extra mile to get to know our patients better and have them feel well cared for. You're also welcome to get to know us better by reading our bios.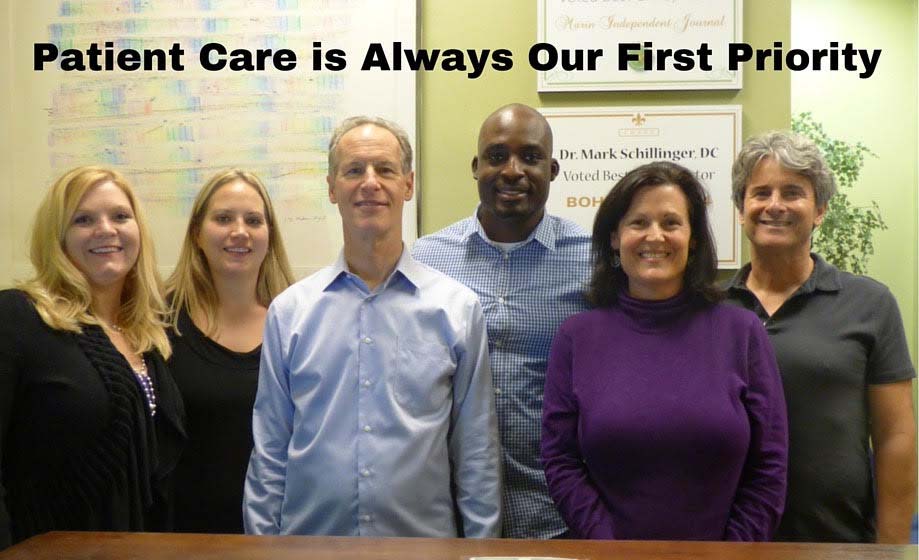 Stop Suffering From Pain And Discomfort.