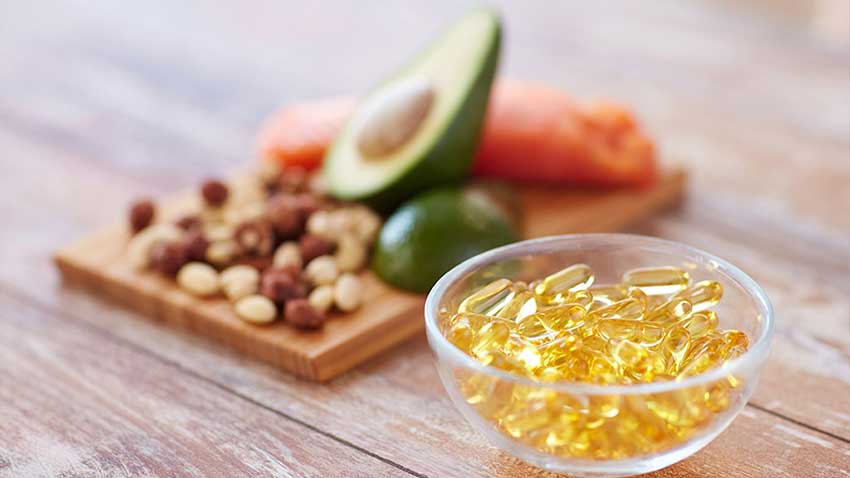 Nutritional Counseling
---
I have been active in the popularization of natural foods since the 1960s. I'm thankful to see that having a good diet is now widely understood to be necessary in order to experience great health. Before starting chiropractic school in 1979, I worked in a busy health food store in New York. I also managed a natural foods deli / bakery and was a chef in a gourmet natural food restaurant, both in Santa Cruz.
Both my experience in the natural foods industry, and my ongoing personal and professional interest in maintaining a healthy diet have given me great insight for the need to optimize good nutritional habits.
I make sensible nutritional recommendations that don't rely on routine uses of fad diets or excessive use of supplements. My goal is to help you make the necessary nutritional and psychological changes you need to enjoy better health.
How I Can Help You
---
The popular expression "you are what you eat" means you can only be as healthy as the quality of your diet. In our sessions together we'll explore these main aspects of an excellent diet:
how to change poor eating habits
which food allergies you have
the quality of food you're eating
the best times of day for you to eat
how to combine food groups properly
what supplements you need to take
how to permanently lose weight
simple ways to cleanse your colon
Whether you're looking to lose weight or have more energy at the end of the day, I can show you how to do it!
You Do Not Have To Be a Chiropractic Patient to Receive Nutritional Counseling.
This service is open to patients and the public alike.
Stop Suffering From Pain And Discomfort.