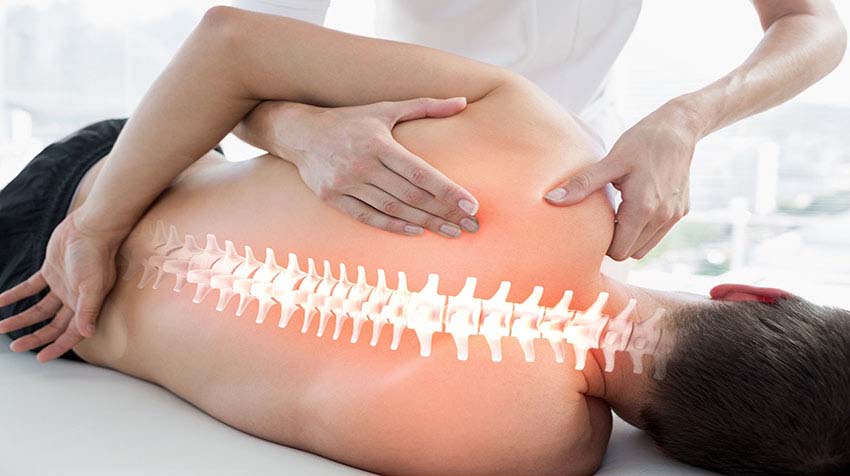 Physiotherapy - Pain reduction modalities
---
Reducing inflammation is the first step towards eliminating pain. We often use physiotherapy devices along with chiropractic treatments, to eliminate your discomfort and restore your ability to move more freely.
Our patients often comment on how much more relaxed they are after receiving physiotherapy.
Types of Physiotherapy
---
Electrical Muscle Stimulation – comfortable, low-level electrical currents are used to stimulate muscles, forcing them to gently contract, then relax. EMS is effective for quickly reducing muscular tension and pain.
Ultrasound – a method of stimulating the tissue beneath the skin's surface using very high frequency sound waves. This safe, effective modality reduces swelling in muscular strains and ligamentous sprains. Ultlrasound enhances the cell-repair activity of the natural inflammatory response.
Heat – we use a special heating pad that uses Thermophore technology. This is a deep penetrating heating pad that causes muscles to relax without causing muscular dehydration. Dehydration is an unwanted reaction that often occurs with conventional heating pads.
Ice – a simple way to prevent lactic acid build-up, which causes your muscles to function poorly and feel fatigued.
A major benefit of using physiotherapy modalities is that it often reduces, or eliminates, the need for prescription medications.
Stop Suffering From Pain And Discomfort.